IRICoR and Oncopole are very proud to announce the recipients of their 3rd edition of Scholarship Competition – Entrepreneurship in Oncology (CEO).
This initiative offers the next generation of scientists an opportunity to take part in the Life Sciences Entrepreneurship Development Program initiated by a partnership between Montréal InVivo, the Faculté de pharmacie de l'Université de Montréal and the Centre des dirigeants John-Molson de l'Université Concordia, in partnership with TransMedTech and IRICoR to develop their entrepreneurial skills in the life sciences.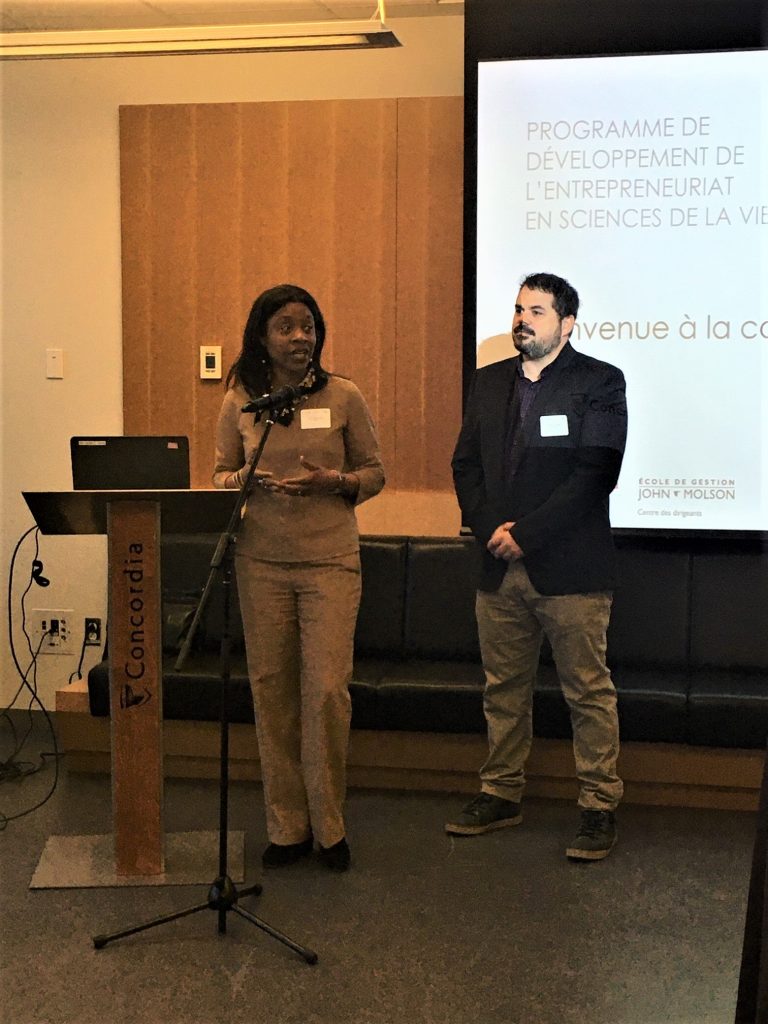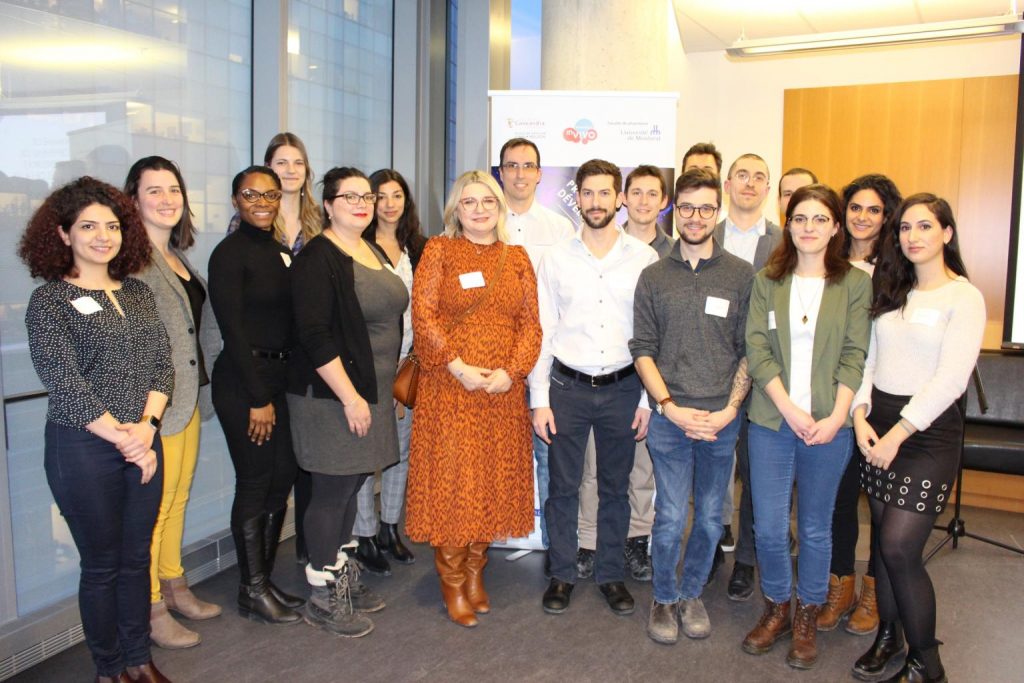 Participants in this practical and immersive program will benefit from more than 150 hours of management training to increase their knowledges of innovative business development strategies.
IRICoR and Oncopole offers 6 scholarships to Ph.D. candidates, Postdoctoral fellows and Young Investigators in the sector of oncology research:
Zaoui Kossay, Research Associate, Centre de Recherche du Centre Hospitalier de l'Université de Montréal (CRCHUM)
André Diamant, Ph.D. candidate, McGill University
Noël Raynal, Young Investigator, Université de Montréal
Alice Mac Donald, Doctoral candidate, Centre de recherche – CHU Sainte Justine
Vincent Fradet, Young Investigator, Centre de recherche du CHU de Québec – Université Laval
Isabel De Oliveira Lima Bacellar, Post-doctoral fellow, Université de Montréal