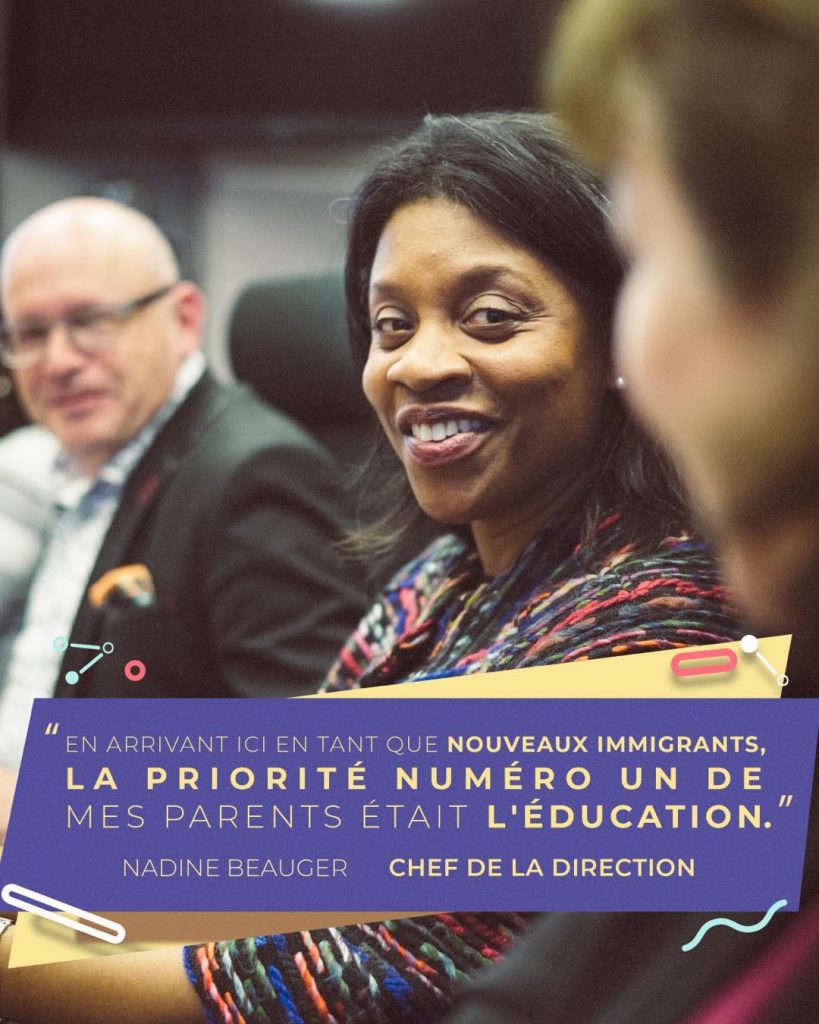 Dr. Nadine Beauger, CEO at IRICoR, participated in an NFB (National Film Board of Canada) project, Women scientists.
The idea is to present the diversity of women scientists across Canada, in short video capsules.
The purpose of these capsules is to inspire and encourage young people (and especially young women) to pursue their careers in science.
To view the video: https://bit.ly/3aDZn8f