IRICoR is proud to welcome Ms. Elizabeth Wong and Ms. Ferima Sanogo to its team, as Business Development Analyst and Project Manager, respectively.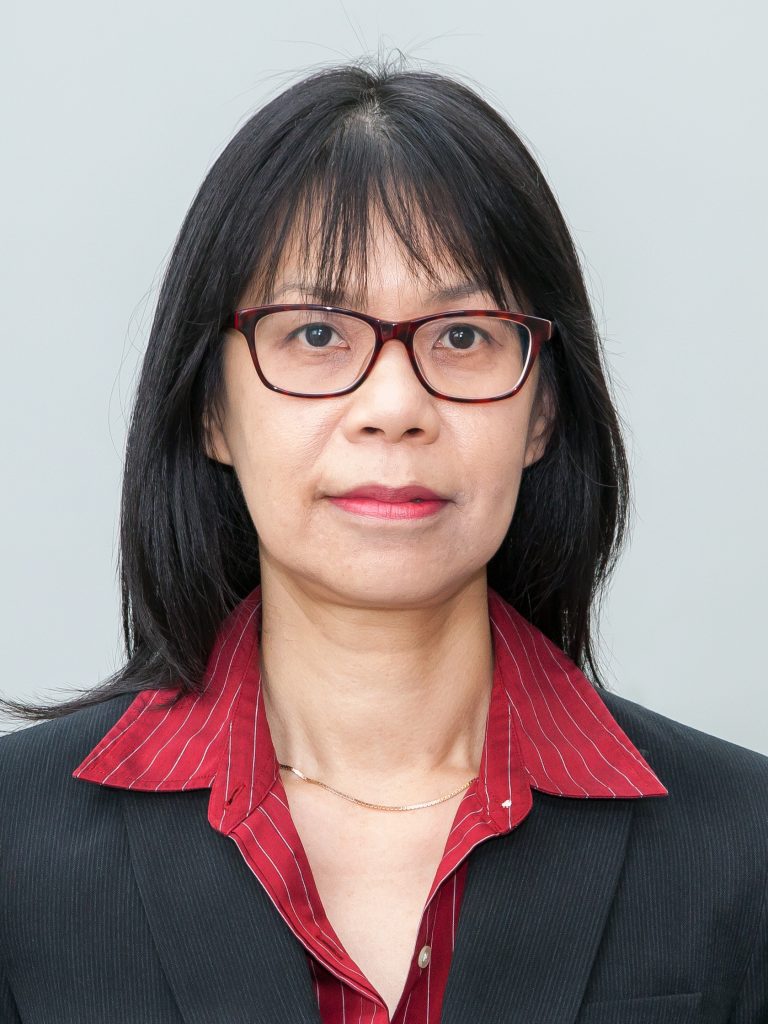 Reporting to the VP, Business Development, Ms. Wong's responsibilities will include evaluating projects selected for their commercial and scientific potential for the purpose of positioning them for company start-up opportunities, while also preparing market and competition assessments for each of IRICoR's projects in the portfolio or projects being considered by IRICoR to become part of the portfolio.
Prior to joining IRICoR, Ms. Wong was a Business Development Strategist at Accreon, providing guidance for the strategic roadmap and supporting the Sales and Marketing Team in engaging biopharmaceutical clients.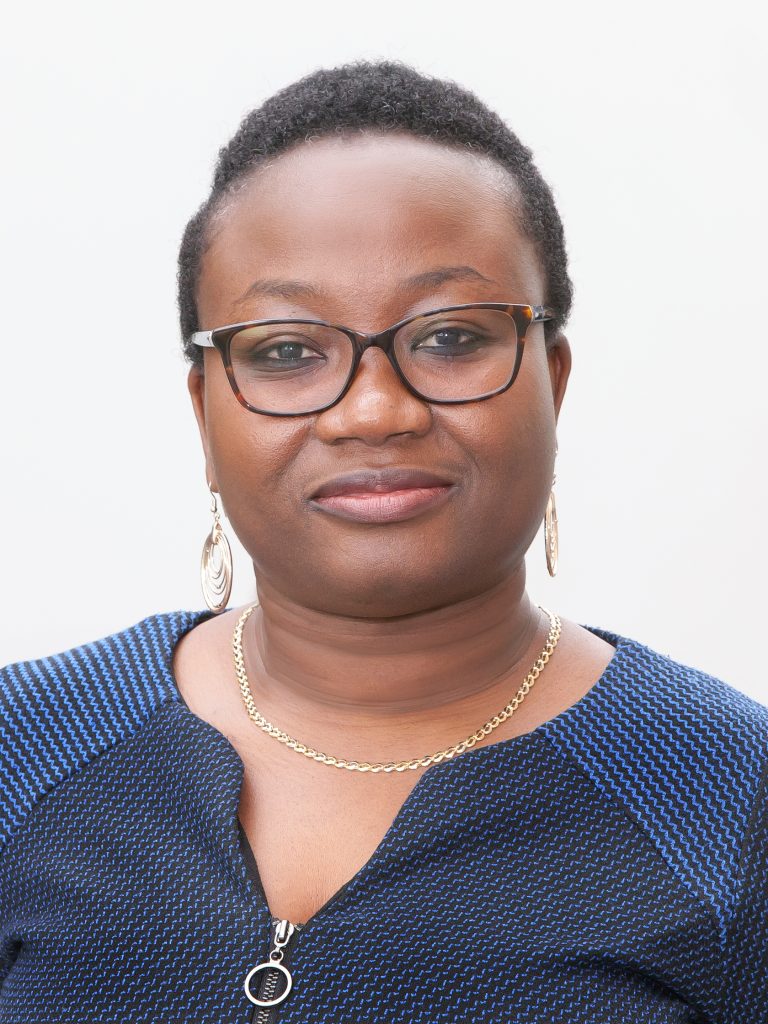 As for Ms. Sanogo, she will be called upon to coordinate events and activities such as calls for projects, events related to entrepreneurial initiatives, as well as to plan the steps and timetable to be followed to achieve objectives and ensure the coordination and monitoring of the projects entrusted to the IRICoR team.
Before joining IRICoR, Ms. Sanogo worked at Maelstrom Research, a scientific platform based at the Research Institute of the McGill University Health Centre (RI-MUHC), specializing in method and software development. She was in charge of the day-to-day management of operations, quality assurance of projects and administrative coordination of the research group. Previously, she was a research agent in charge of quality control for four years with the Clinical Research Group – Pediatric Intensive Care Unit of the CHU Sainte-Justine.
"I am particularly excited to welcome Elizabeth and Ferima to our team. Their respective expertise in drug discovery market assessment and in clinical research are major assets for us. This addition to IRICoR's team will allow us to better assist investigators and thus continue our mission of valorizing and discovering new therapies stemming from the best scientific projects" commented Nadine Beauger, Chief Executive Officer of IRICoR.