On November 1st, Michel Bouvier will receive the prix Wilder-Penfield for his scientific contribution to the advancement of the biomedical field.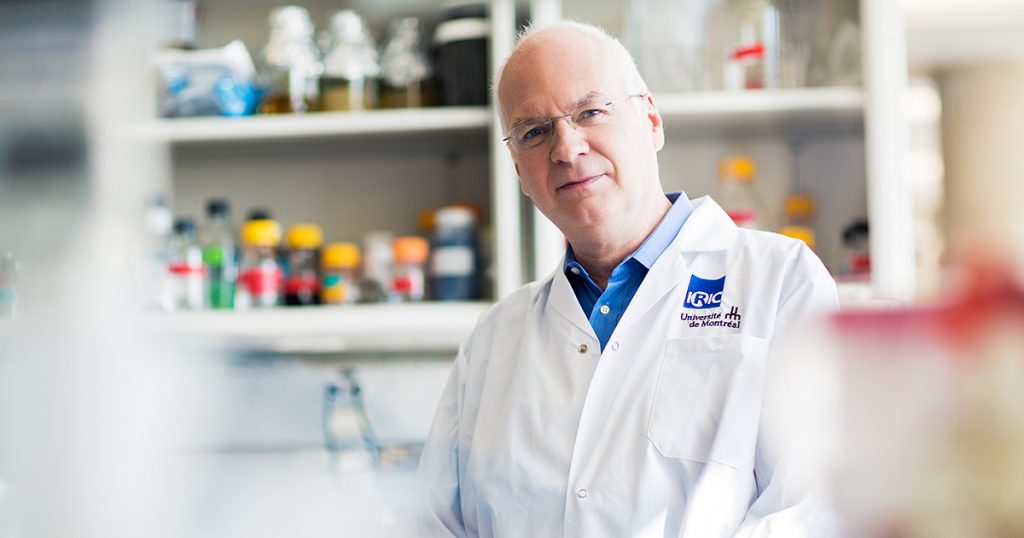 Professor Michel Bouvier, Chief Executive Officer of the Institute for Research in Immunology and Cancer (IRIC) at Université de Montréal (UdeM) and professor in the Department of Biochemistry and Molecular Medicine of the Faculty of Medicine, was named recipient of the prestigious prix Wilder-Penfield. This honor is awarded as part of the Prix du Québec, the highest distinction bestowed by the Government of Quebec in the scientific field.
Awarded since 1993, the prix Wilder-Penfield marks the invaluable contribution made by its winners to research and development in the biomedical field. Mr. Bouvier is being honored for the quality and scope of his work in molecular pharmacology and signal transduction, as well as for his remarkable contribution to the evolution of knowledge in this area.
Nadine Beauger, Chief Executive Officer at IRICoR, UdeM's's drug discovery and project maturation cluster, based at IRIC, commented: "On my own behalf and as well as on behalf of the entire IRICoR team, I wish to congratulate Professor Bouvier for this illustrious distinction recognizing his outstanding contribution to science. His insatiable scientific curiosity and sharp knowledge of the environment are great assets for our ecosystem. "
To read the press release on Quebec government website.(only in french)