The 3rd edition of the Intellectual Property workshop organized by IRICoR, a remarkable success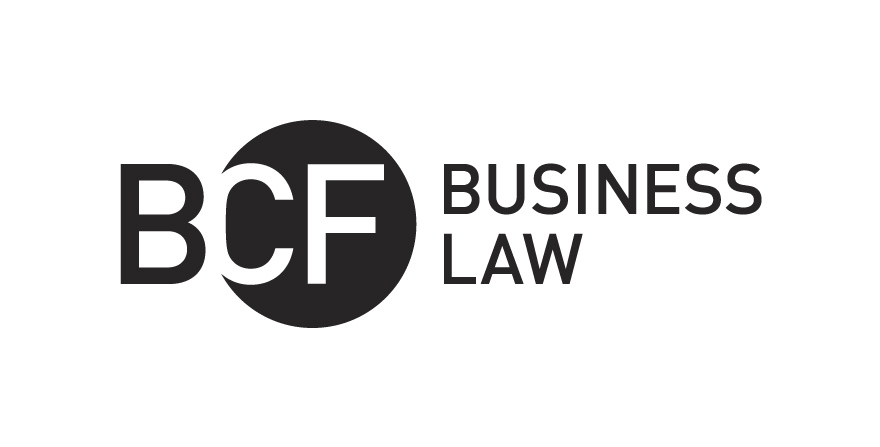 Montreal, April 11, 2014 — The Institute for Research in Immunology and Cancer – Commercialization of Research (IRICoR) of the Université de Montréal held its third Workshop on Intellectual Property on April 7 in the University's Jean-Coutu Pavilion. Organized in collaboration with the law firm BCF, the workshop, on the topic Is it still patentable? Practical Advice for the Changing Landscape in Personalized Medicine, was a remarkable success.
The meeting brought together almost 50 participants, including principal investigators, post-doctoral fellows and research associates as well as pharmaceutical industries representatives and members of the Bureau de Valorisation, Développement, Recherche (BRDV) of Université de Montréal and Univalor.
The workshop was conducted in a constructive manner by the event moderator, patent agent Carol Miernicki. And the speakers – Paul Calvo, Director, Sterne Kessler Goldstein Fox, and Emma Saffman, senior patent agent, BCF – held the attention of participants with their focused, high-quality presentations.
At the end of the workshop, Nadine Beauger, Vice-President, Scientific Liaison, at IRICoR, concluded that "this latest edition of the workshop is motivation for the Institute to hold more of these events, whose goal is to provide the academic community with additional tools on cutting-edge issues relating to innovation commercialization, more specifically in the area of personalized medicine."
Information:
Nadine Beauger Ph.D., MBA
Vice-President, Scientific Liaison
Institute for Research in Immunology and Cancer – Commercialization of Research | IRICoR
(514) 343-6111, ext. 0315
nadine.beauger@iricor.ca